In this technology age, your kids mostly spend their time playing with gadgets. So to keep your little ones socially active and entertained, we suggest you create a treehouse.
Treehouses are often thought of as a child's fantasy and not an option for adults. But nothing could be farther from the truth!
Treehouses have grown up just like the rest of us and have become a modern architectural marvel that can serve as living spaces, offices, or vacation retreats.
And what's more, they can be customized to fit your personal needs. The treehouse seriously will be the favorite spot for your whole family.
So, these are some of the best examples of treehouse design ideas, ranging from simple to complex.
How to Build a Simple Treehouse?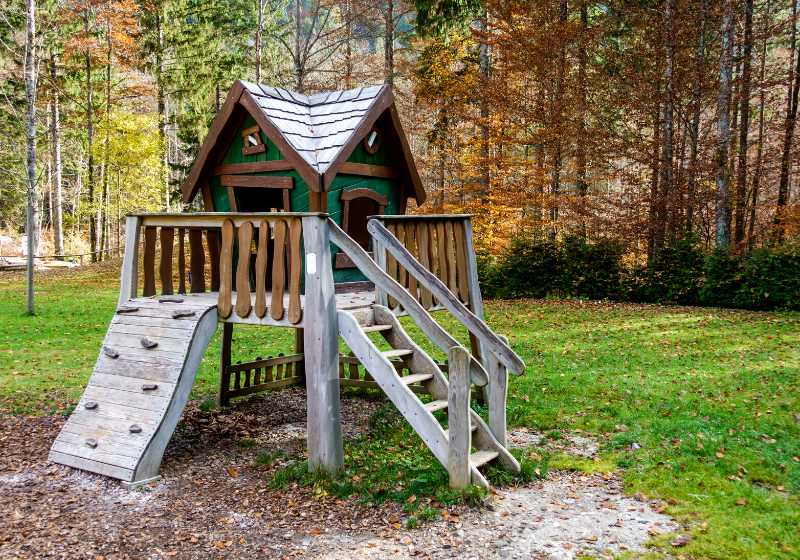 Building a treehouse is no easy task, but you can build a place of your own for kids to run free and explore with some inspiration and creativity.
Some of the most critical aspects to consider are:
The treehouse design is one of the most fun aspects of the project, including several different styles and ideas.
There are several different places where you can build your treehouse, from an old tree trunk far below the canopy of a forest to a large, sturdy platform on top of a cliff or mountain.
You'll need to consider what materials you want to use for your treehouses, such as wood or metal.
Your treehouse is essentially a place of refuge and play, so you should make sure that it is structurally sound and safe for kids.
You May Also Like: 21 Brilliant Hammock Ideas for a Laid-Back Staycation