Now we'll tell you everything the whole world needs to know about using cinder blocks as fire pits.
They're an easy and inexpensive way to build a pit that's perfect for your backyard on any budget.
It can be a great focal point for your barbecue or just something to do in the evening when it's dark out, and you want to enjoy the fire without having to run inside.
How to Build Cinder Block Fire Pit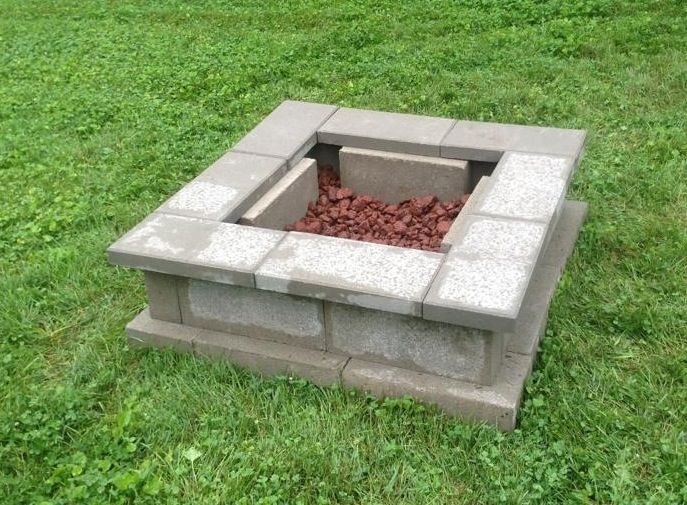 In the colder months of winter, it can get quite chilly outside. It's easy to spend your evenings indoors by the fire with family and friends. But what if you want to go out and grill some burgers and have a BBQ?
This is where the Cinder Block Fire Pit comes in. This is a fun and straightforward thing that you can do with your friends. It is really inexpensive, and you can create it in just a few hours.