TSP Home Decor – Most people maybe think that kitchen cabinet is the place for keeping the kitchen utensils, tableware and such.
But, now, you are about to read the other usage of a kitchen cabinet. Here, we have 13 ideas on how to use green kitchen cabinet to change your entire kitchen appearance.
The green color has a calming effect. You must feel the same, when you spend your time in the park or forest, right? This kitchen cabinet will give you a similar effect.
And, it will become one of the best things you can get for a room in your house, especially if you like cooking. So, let's start!
1. The Cute Avocado Cabinet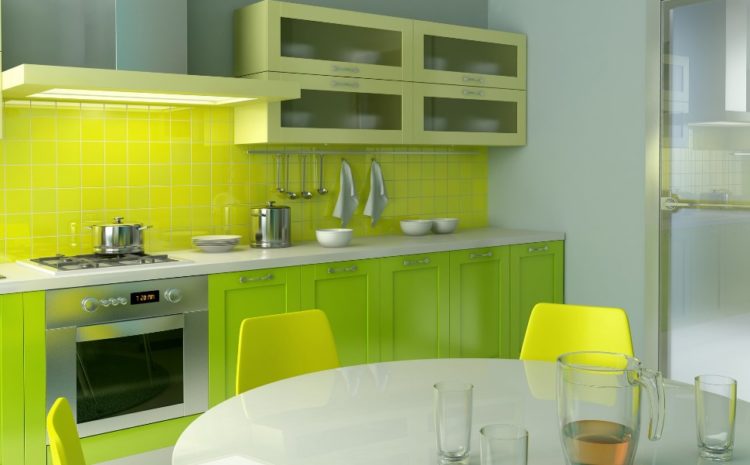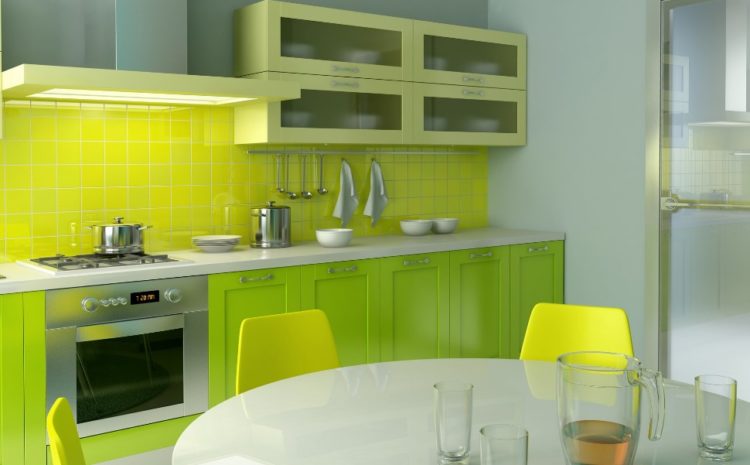 One thing that came up in our mind when we saw this kitchen cabinet for the first time is avocado.
Yes, using the soft avocado green, the designer has successfully changed this boring kitchen into the bright and relaxing kitchen.
Using two different colors for the top and bottom cabinet, it creates a nice combination of green color.
The bottom has a darker and strong green color, which become the nice accent for the whole green area on the cabinet part. The backsplash tile also fit perfectly well with the green cabinet.