TSP Home Decor – Recreation and entertainment should not only be found outside.
If you can provide a special room in the house only for them, it must be really interesting.
There are indeed some requirements for the recreational room including it should be soundproof and closed.
This way, all the activities inside will not disturb anyone outside.
Providing the recreation room needs more budgets indeed.
It is not only about preparing the devices like home theatre but also how to make the home decor look more stunning and comfortable.
Well, if you look for some ideas for recreational room, here are some examples to inspire you.
The Installation of LED Lighting on the Room's Furniture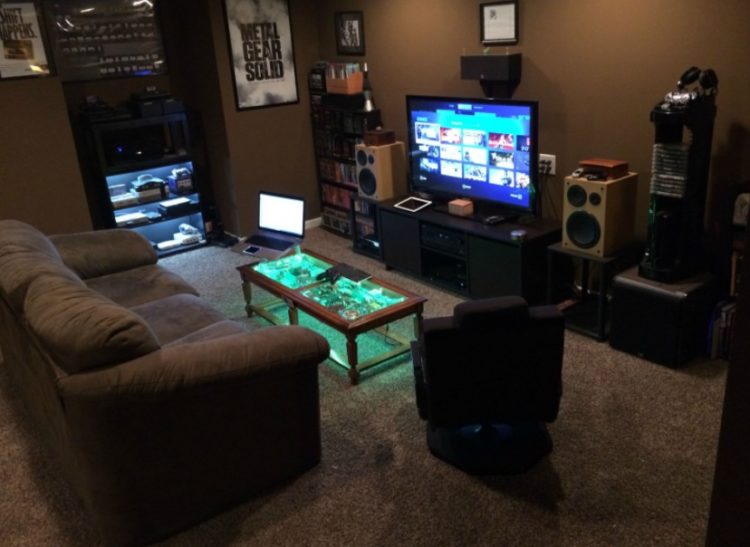 Just like the paid karaoke room, the private recreational room should also be dark when it is used.
Of course, it is not completely dark but there is still the light from the screen.
More than that, some additional lighting also needs to be installed in particular parts.
One of the unique ideas is about the LED lighting installment on the furniture like the table or cabinet.
This idea is basically to ease you when looking for something.
Sure, it makes the entire room look more stunning as well.