TSP Home Decor – Remodeling the bathroom was once seen as a needless luxury. There are many that dream with a beautiful, practical bathroom and that is not a luxury for them. It is a necessity and a desire.
After all, the bathroom is an intimate space, many times the only one where you can truly have some privacy. A nice bathroom must be beautiful and charming, have elegant coating and cozy lighting.
It is possible to use a lot of tricks to improve your bathroom without having to remodel it. But if you really want to change the way it looks, remodeling might be the best solution.
If every time you go to the bathroom you dream of how you want it to look, maybe it is time to start actually planning your remodel.
9 Best Tips of Home Bathroom Remodel
In addition, if you have a restricted budget, a lack of ideas or just don't know where to begin with, don't worry. These 9 tips will be very helpful for your remodel.
1. Planning is fundamental for your bathroom remodel.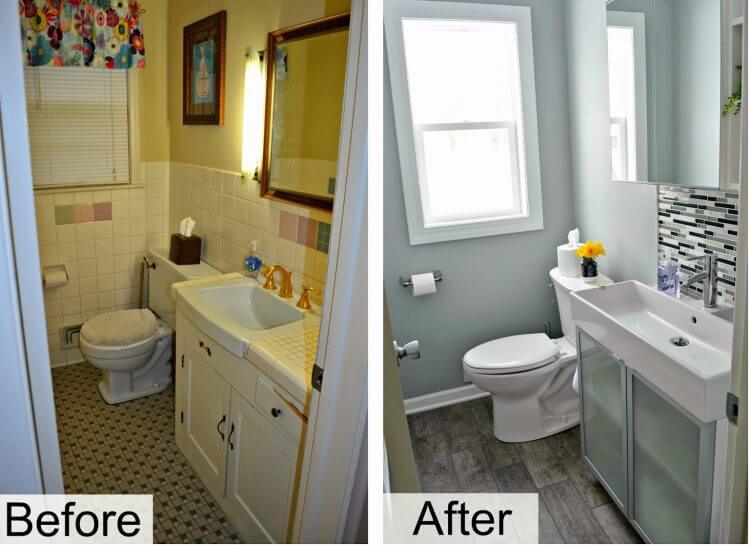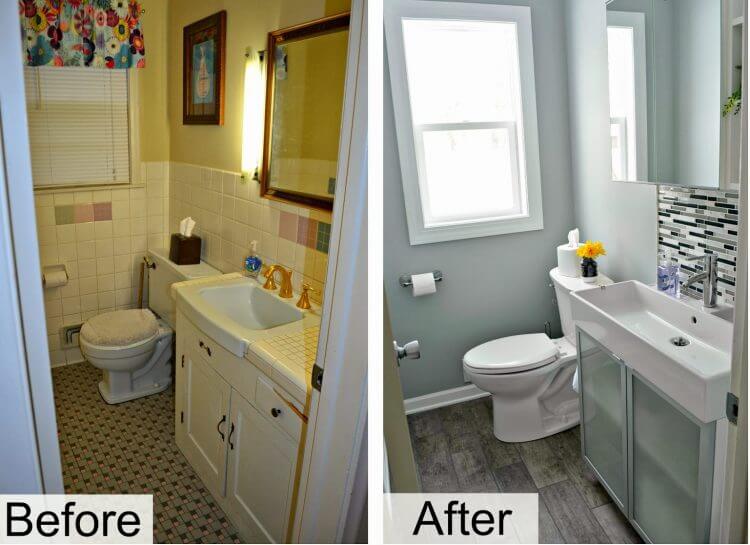 Before beginning the remodel, check the electrical installations as well as the plumbing to see if there are any problems you should know of. If necessary, hire a professional to take a look. He or she can give you a technical point of view on the costs of the project and its viability.
Projects without planning tend to waste time and resources. Having a budget since the beginning will also help you not to overspend. If you have some free time in your hands and a lot of disposition, try a DIY project.
A Do It Yourself kind of project will cost less and you can give your signature to the remodel, making it more of your way. Even with a tight budget, if you do the project yourself, you can have a nice result that goes with you or your family's style.