TSP Home Decor – Kitchen cabinets are very important part of the kitchen. The entire look of the kitchen changes with these kitchen cabinets. So it is important that you remodel the kitchen cabinets in the best way.
10 Kitchen Cabinet Remodel Secrets
If you are interested to know about the best ways to remodel the kitchen you can go through the steps given below to understand it better:
1. Paint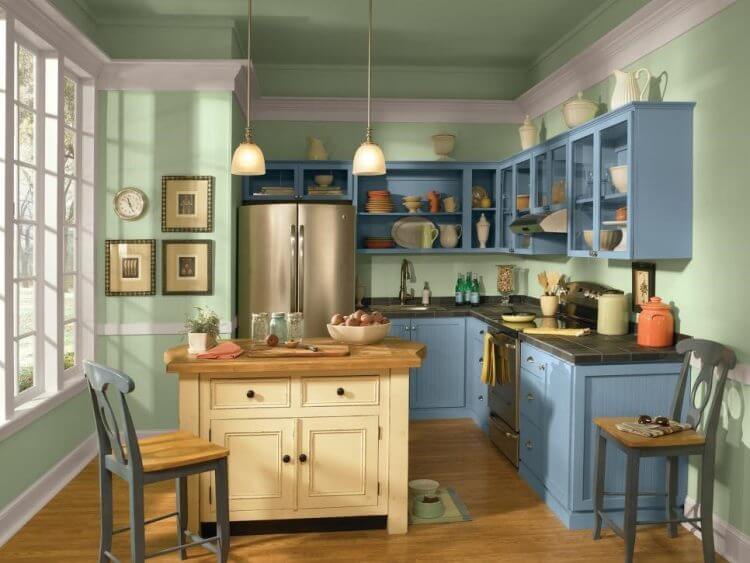 There are times when the kitchen bones are quite strong but the kitchen looks extremely tired. In such cases painting the old kitchen cabinets can be considered to be a very good idea.
You can mix up colors to paint the upper as well as the lower cabinets. This will definitely add richness to the kitchen cabinets. You can use semi-glossy enamel paints to paint the kitchen cabinets. You can also paint the walls of the kitchen in order to match the color of the cabinet.