The heart of a home is located in the cooking area. Even though the function is not as exclusive as a washroom or a toilet could offer, or it does not provide a wide range of entertainment like in your living room, you cannot ignore the presence of a kitchen in your house.
This area will maintain the health of everyone in the house. Besides, what would you do if there is no kitchen in your house?
In this article, we are going to discuss the corner kitchen sink. Some people think that the space in the kitchen corner can only be used for stacking things or showing your favorite displays.
What is a Corner Kitchen Sink?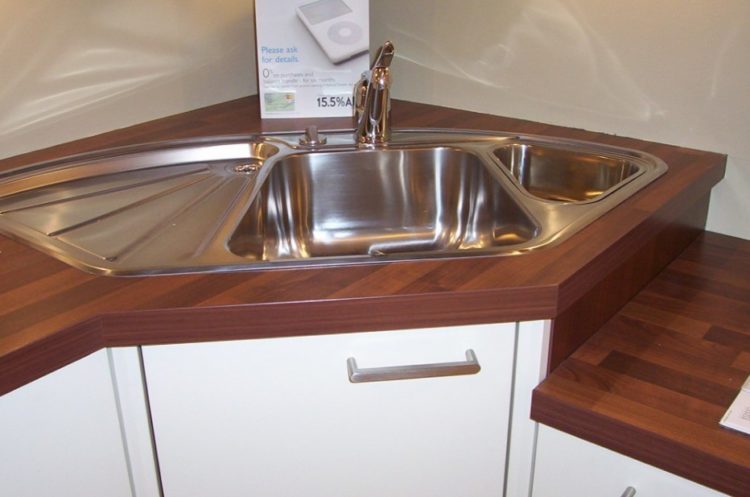 By definition, a "corner kitchen sink" is a sink that is set into an angled shape. This design allows it to fit neatly into the corner of your room.
Corner sinks are the perfect solution for those who don't have much room to spare and are looking for a compact sink and doesn't take up too much space. They also have the added benefit of being able to accommodate a garbage disposal.