Despite the common furniture like table set, sofa, cabinets, and the others, you may also need a kind of display cases for the home decor.
Using this case, you can store and display your favorite collections like ceramics or action figures more properly.
Another function is to store the stuff and appliances like soap, skincare, small appliances, and even woodworking tools.
To have a good display case with fewer budgets, you can try to make them by yourself. Here are some DIY display case ideas to follow.
Small DIY Display Case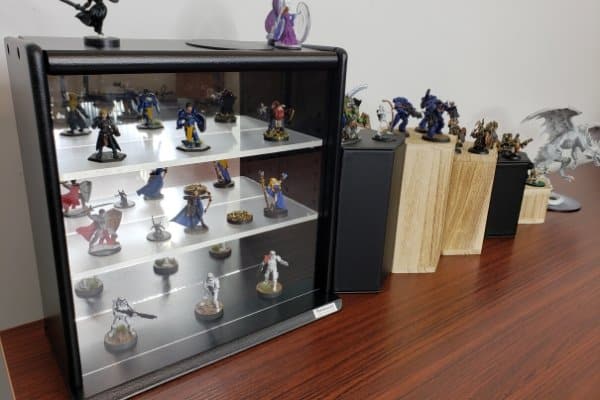 This is a small display case that is great for small collectibles such as miniatures and other items.
It can store many items inside, and its doors will allow you to view your items from the outside.