TSP Home Decor – Cinder blocks are hardly beautiful on their own, but do you know that you can turn them into something beautiful?
Check out several pictures below to get a clearer look at how you can do so.
The block vases are beautiful if you want to try it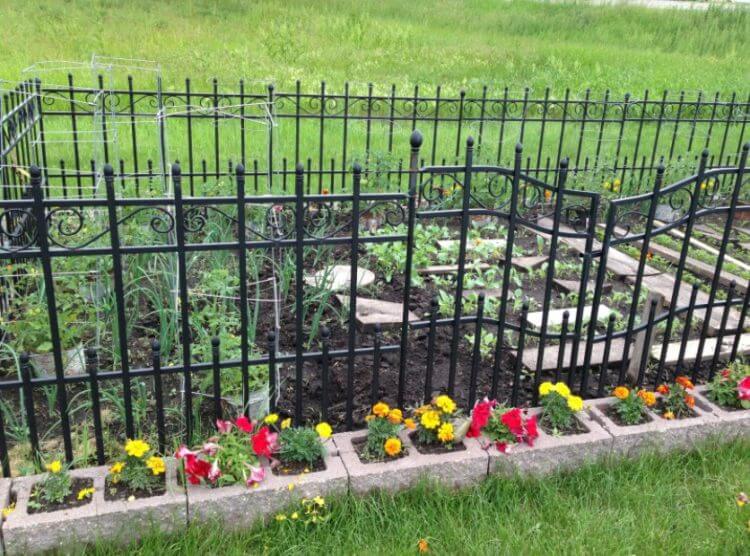 A long time ago, a person tried to be creative and started using cinder blocks as vases for flowers.
Who knew that idea, however weird it was, is now an acceptable thing?
Turn unused cinder blocks into vases and you will have a beautiful block garden in no time.
What about a vertical garden?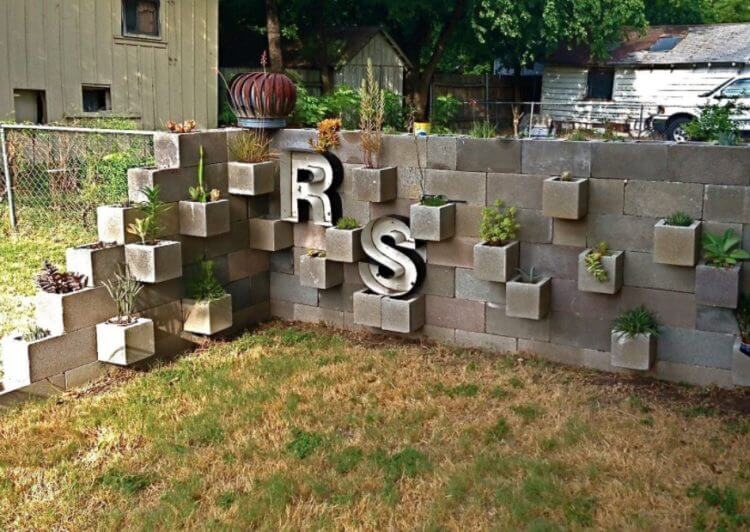 While this might look like an effort to beautify a half-worked wall, it actually works pretty well, especially if you plan on putting this in the back of your house.
No matter the what was the purpose of the half-built wall, turn your predicament into something beautiful with this idea.